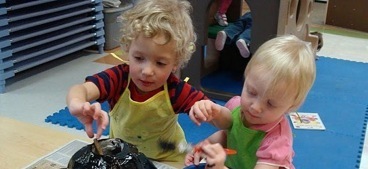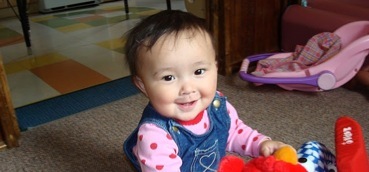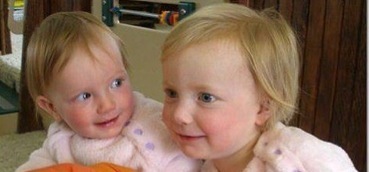 Morning Star Child Care
Young Preschool
Ages 1 to 2.5 years
Our Young Preschool curriculum is teacher directed yet adaptable, incorporating topics that interest and excite young children. Lessons are educational and fun, encompassing pre-reading, mathematics, language development, science, art, and music. Your child will establish close friendships in a home-like environment.
Older Preschool
Ages 2.5 to 4 years
The older child needs a place designed for learning and practicing skills necessary for success in formal education. Morning Star's teachers are experts at preparing children for future academic success. Our preschoolers will enjoy a busy and diverse day of pre-reading, mathematics, science, dance, and music.
Junior Kindergarten
Ages 4 to 5 years
Morning Star offers a full or part-day program for children ages 4 to 5. This unique classroom moves our students from pre-reading to reading using the Orton-Gillingham curriculum. Our highly skilled teachers have decades of experience educating the new reader. While math and literacy skills are the chief focus, we believe in building a well-rounded student and incorporate social studies, science, music, art, even skiing into our curriculum. Your child will love learning!