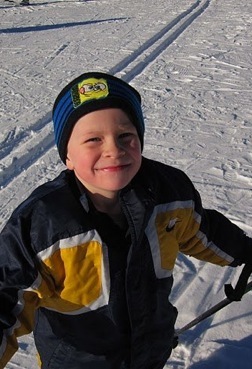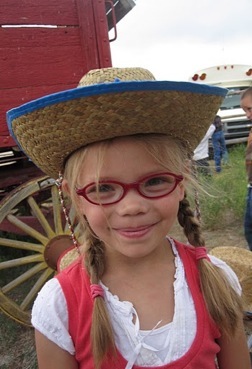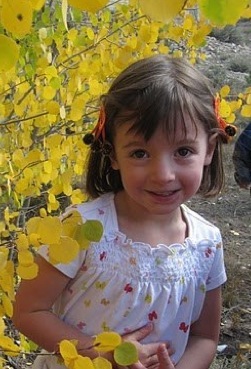 Nordic Ski Program
When you live somewhere it can snow every month of the year, you might as well learn to ski! Morning Star strives to give our children ages 4 and older this opportunity. Our students explore Leadville's pristine trails both with our adventurous teachers and the dedicated volunteers of the Bill Koch Nordic Program.
Music Class
Morning Star's children enjoy a weekly music class taught by a professional music teacher. The children enjoy singing, dancing, and playing musical instruments. It is a highlight in our curriculum.
Expeditions & Field Trips
Morning Star's teachers foster an expeditionary style of learning. Children frequently venture out in our mini bus to "explore" their world. Trips to the museums, farms, lakes, concerts, water parks, and hiking trails at are the core of our curriculum.